Addressing Potential Pitfalls
---
As many businesses across the country return to their workplaces, our team is here to prepare you and your building. Both ASHRAE and the CDC have given many great recommendations on how to clean and maintain your buildings. However, many of these recommendations are costly and could skyrocket energy costs. Our team at E3M Solutions is here to help you keep your facility & people safe as well as energy efficient.
In Part 2, we are addressing some of the many pitfalls people will experience as they bring their buildings back online. As we all work together to create a healthier environment with our buildings, putting people first, we want to make sure we avoid measures that could have a negative effect. If you're unsure about whether one of the measures from part one is right for your facility, connect with our team for help and guidance.
Understand that all the recommendations are general in nature and are guidelines for building as a whole. Your building and facilities systems should be assessed individually. Only implement the recommendations that work for your system and environment and fit your company guidelines for health, safety and operations.
There is no 'Set It & Forget It.'
All recommendations and guidelines set forth by ASHRAE & CDC as well as local governments protocols are meant for constant evaluation. Just as you would with weather changes and adapting to the changing weather climate, your HVAC will need constant evaluation and changes to adapt to your building's health for your people.
Check specifications & fine print.
As we look to start incorporating UV lighting into ductwork and throughout an office, be sure to ask questions and ensure the correct lighting is being installed. UVGI (also known as UVC) is the recommended lighting for sanitization for buildings, no one wants to come home with a nice tan from UV-A lighting being installed.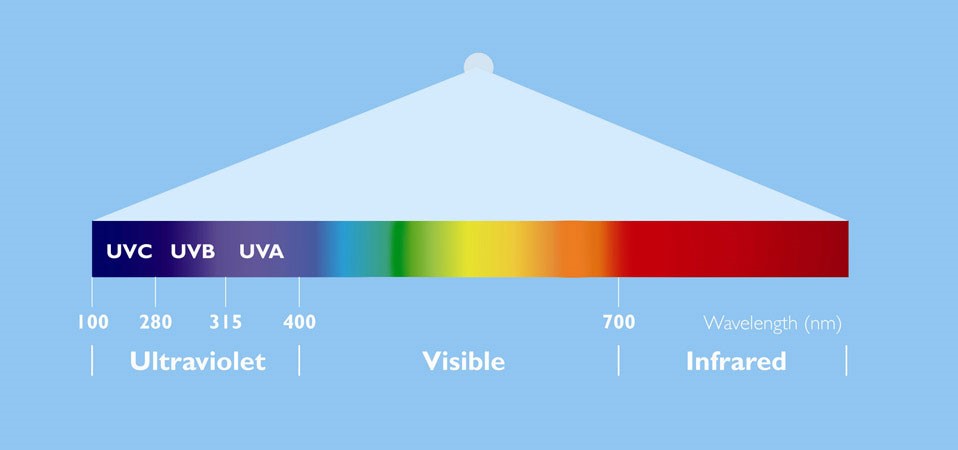 Understand your system's capacity.
Your building was designed to run systems with specific schedules and employee comfort in mind. As systems begin to run outside of how they were designed, it's important to understand capacity of the system. Increased filtration helps with air quality but if filtration goes too far beyond the system's capabilities, the benefits of added filtration will negligently compare to a malfunctioning system.
Evaluate your building holistically.
All your systems are interrelated. Bringing in more outside air will affect your heating and humidity. Changing your lighting schedules may affect your need for cooling. It's crucial to know that all your systems affect one another. Remembering there is no Set It & Forget It.